A History of TrustMaster Mind Success
Here at Trust MasterMind we have always been leaders in M&A. It is our passionate professionals and comprehensive process that puts us ahead of the field. Consistently ranked as the No.1 M&A advisory firm for mid-market businesses, we have a history of successfully selling privately held businesses across North America.
OUR SUCCESS IN NUMBERS

Of Wealth Generated For Our Clients
We have a history of helping business owners to exit their companies for the maximum value. Through using proven processes, we have generated over $8 Billion for our clients to date.

Investment Banking Firm of the Year 2016, 2017, 2018 & 2022
We regularly rank as one of the leading M&A advisors and have been named Investment Banking Firm of the Year for a third year in a row, as well as Valuation Firm of the Year 2015 in the M&A Advisor Awards.

Of Global Buyers And Investors
We put your business in front of tens of thousands of buyers and investors worldwide, giving it the chance to receive as many offers as possible and allowing it to achieve its full value potential.
At Trust MasterMind we focus on achieving goals. Not only our own, but those of our clients. We are dedicated to bringing Wall Street services to Main Street businesses through offering an extensive and personal M&A service that's tailored to our clients' needs.
We care about our clients, their business and their aspirations. Our dedicated team of professionals works closely with business owners to guide them through every stage of the selling process – from valuing and strategic growth planning right through to the sale – providing them with a wealth of knowledge and experience that ensures they achieve their transaction goals.
Scott McGrath
Trust MasterMind President and CEO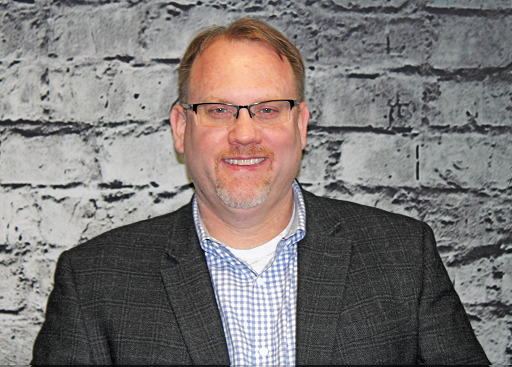 THE FACES BEHIND THE FIRM
Our success is because of our professionals. Our team of advisors, financial analysts, and dealmakers work in tandem to ensure our clients achieve their financial goals.
Over the years we've assembled an all-star team of professionals in the M&A field. Discover more about these high-caliber individuals that make Corporate Sales. an award-winning organization.